DTF
29
Apr 07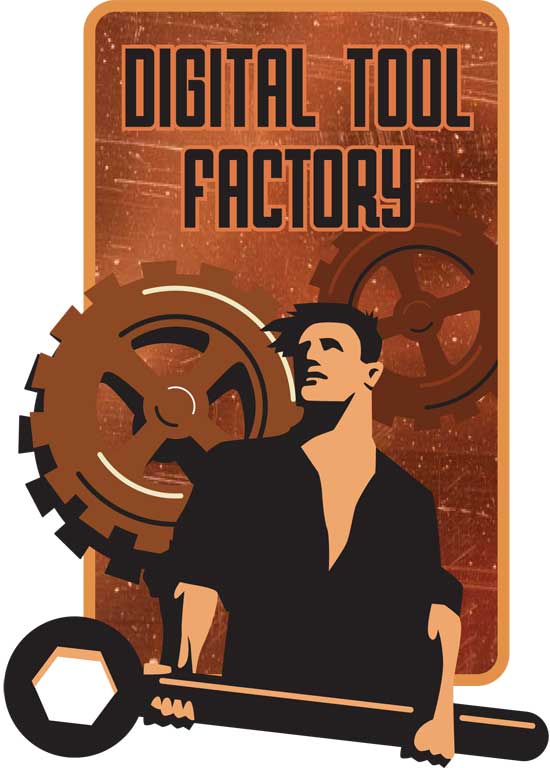 The company will be unveiled soon.
26
Aug 06
Andrew and I did some very good work yesterday, here are some stray shots from there. Our first tool should be ready for public beta soon.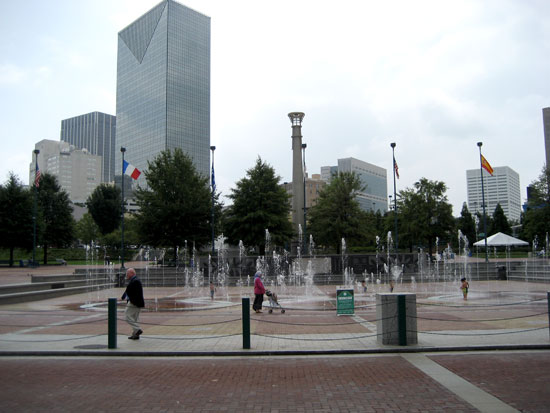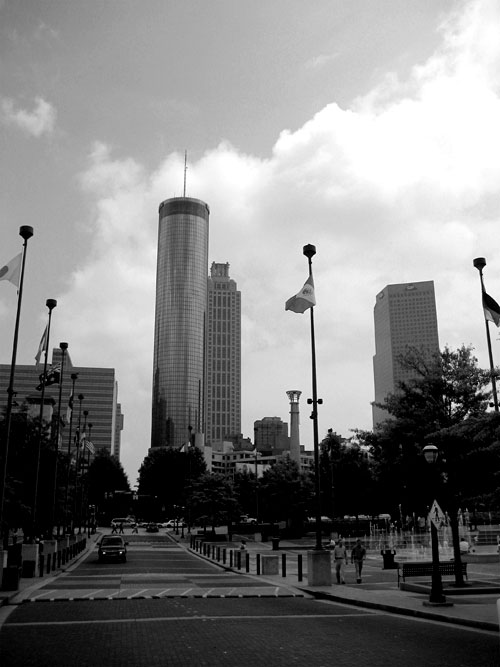 21
Jun 06

Green Media Works and I continue our schemes to dominate the globe. After the meeting we took some pictures from the roof of his lovely downtown office.