From my Notion book template
What It's About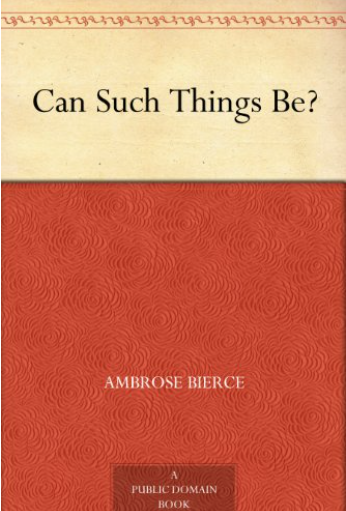 A collection of short stories by mysterious and cynical hall of famer Ambrose Bierce
How I Discovered It
I was originally looking up the name "Carcosa" from the series true detective, which led me to the fictional city, which was created by Bierce, and used by HP Lovecraft in a few of his stories. The "An Inhabitant of Carcosa" story was written in 1886. I came across Bierce in Florence King's With Charity Towards None book in the 90s. I think I read The Devil's Dictionary then too.
Thoughts
I liked it – it was very uneven with minimal editing, which made some things hard to follow, but kept a mystery around others. Bierce felt uncompelled to end things neatly which has the effect of keeping me as the reader in suspense.
What I Liked About It
I liked the genuine feeling of suspense and periodically dread. I had very little idea of where many of the stories were going – very much a random walk in a horrible place.
What I Didn't Like About It
Sometime the editing was too minimal – events in the stories made very little sense and a lot of stuff was under introduced.
Who Would Like It?
Anyone who like HP Lovecraft
Related Books
Anything by HP Lovecraft.
Quotes